Best site for sharing videos
Today sharing videos with millions of people is easy. YouTube makes it simple to share a video of your Uncle Leo breakdancing at your wedding with millions of people. He can go viral before the reception is even over. Viral breakdancing videos are amazing.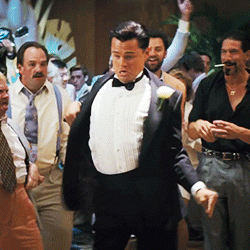 But what if only want to share your Uncle's dance moves with the people at the wedding? Sites like Facebook are great for sharing videos with your connected friends, but Uncle Leo's wife who filmed his dance moves isn't on social media, and not everyone at the wedding is connected with you on Facebook.
Apps like Cluster allow for the private sharing of videos, but as above, Cluster requires everyone to download the same app. Not everyone wants to download an app. Aunt Shirley in on a iPhone 5.
Easy video sharing for groups!
PicPack makes it easy for Aunt Shirley to immediately share Uncle Leo's moves with everyone at the wedding. It's 2021 and even your Aunt has a mobile phone. And every mobile phone comes with a built in web browser. PicPack is web based photo and video sharing for groups. No downloads or signups are required.
How does PicPack work?
Jimmy and Rachel are getting married. Jimmy and Rachel want to quickly collect and share all the amazing photos and videos their guests capture at their ceremony and reception.
Using PicPack, they can create a custom URL like https://picpack.app/caleb-plus-erin that can be shared with all their guests via email or SMS. Alternatively, Jimmy can point guests to http://picpack.app and have them enter a quick 6 digit code like 'MTVUX' which takes guests directly to their custom link. Go even further and have PicPack print a formatted flyer with all that information, including a QR Code that guests will see as soon as they arrive at the ceremony and reception.
From there, guests can immediately upload photos and videos which will be automatically posted to PicPack where anyone can view them. Jimmy and Rachel can also set up a television or projector and show a live slideshow to all their guests. As videos and photos are uploaded, they will automatically appear within the slideshow.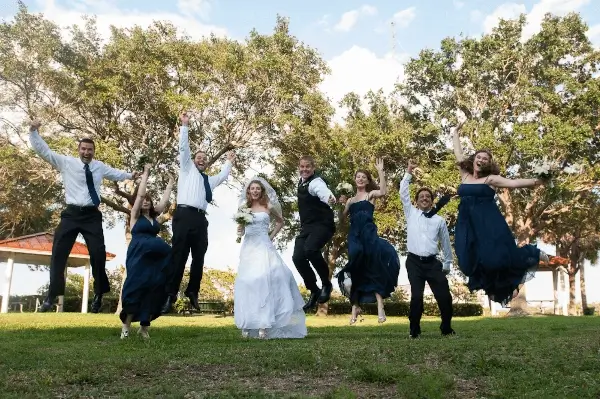 If Jimmy and Rachel are concerned about privacy, they can also add a password to their PicPack to ensure the world doesn't see Uncle Leo's embarrassing dance moves. To go even further, Rachel can approve any videos before they are posted to https://picpack.app/caleb-plus-erin
When the party has wrapped up, Jimmy and Rachel can quickly download all of the images and videos from their special day and choose what they want to print, save, or share on Facebook, Twitter, or Instagram.
How do I get started?
You can create your first PicPack and upload 100 photos and videos absolutely free. No credit required. Whether you are into breakdancing at weddings, kids sporting events, corporate parties, or family reunions, PicPack is the perfect solution for group video and photo sharing. Click the button below to get started!