Whether you are participating in a wedding, family reunion, sporting event, meetup, or birthday party, you will hopefully remember it for months and years to come.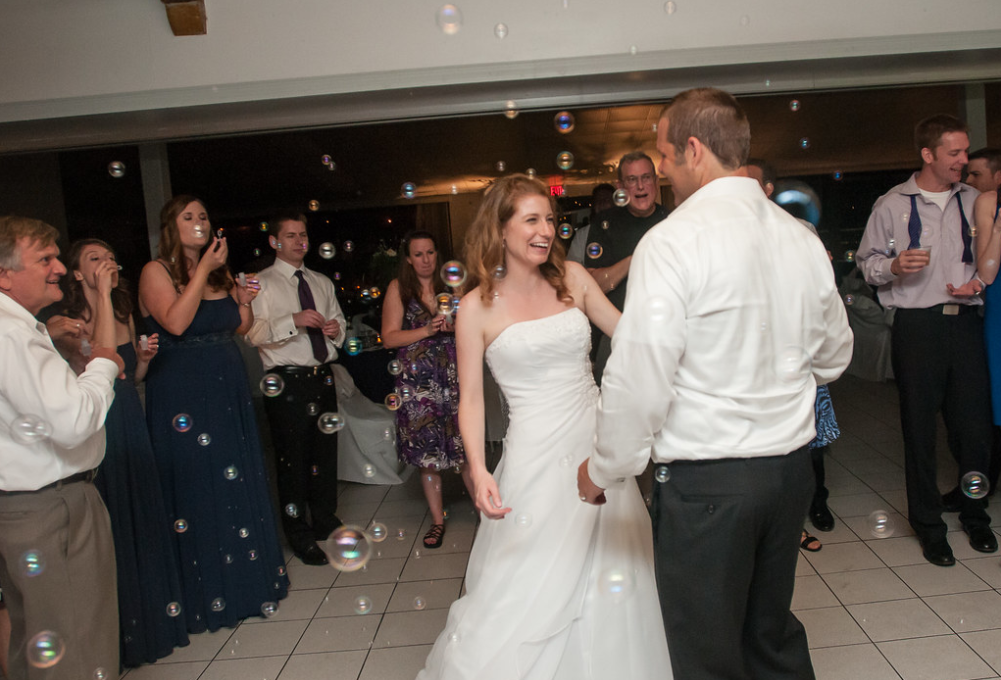 For most people, looking back on their memories with photos and videos is important. When photos and videos are scattered across devices, if you want to gather photos from the entire group, it isn't always easy.
Photo sharing apps and websites make sharing things privately among the group much easier. There are many ways to collect photos from friends and family after a trip, each with pros and cons. Here are a few you might want to look at. Here's a hint. Of the bunch, we think PicPack is the easiest way to collect and display both photos and videos for your next group event.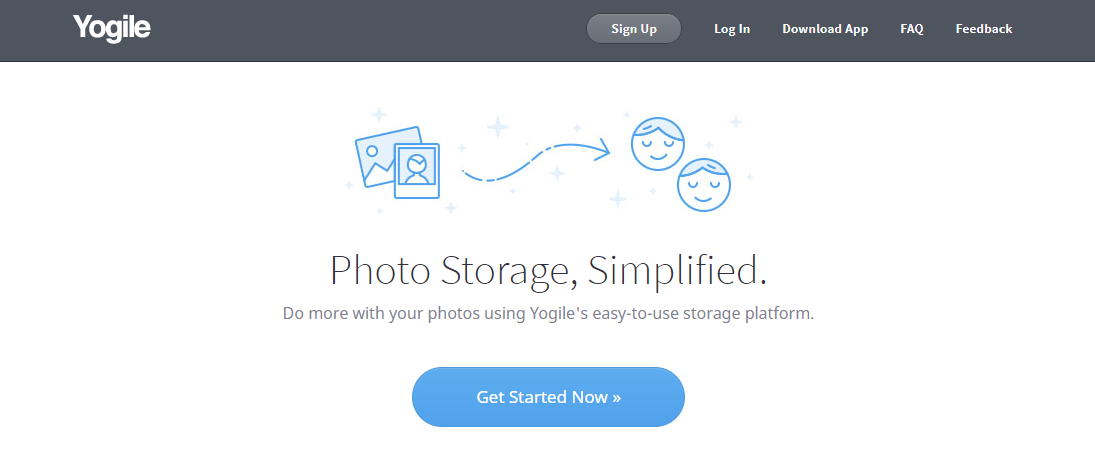 Your group can contribute photos to Albums using the Yogile app. For $44.99 a year, albums are never deleted as long as you're on continue with the subscription. Yogile is focused ease-of-use. Group members contributing photos to your albums don't need to create an account.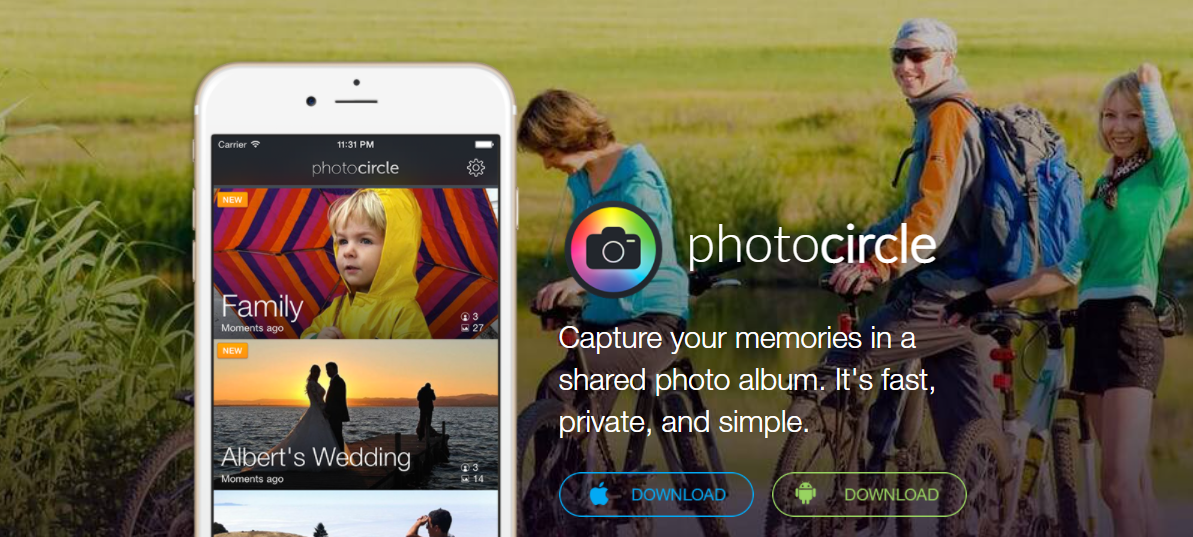 Photocircle is available via a Apple or Android app. It is entirely free and supported by ads. You can add different people to your albums and upload unlimited photos. You can upload photos up to 2048×2048 ( 4 megapixel ). Photocircle does not support videos at this time.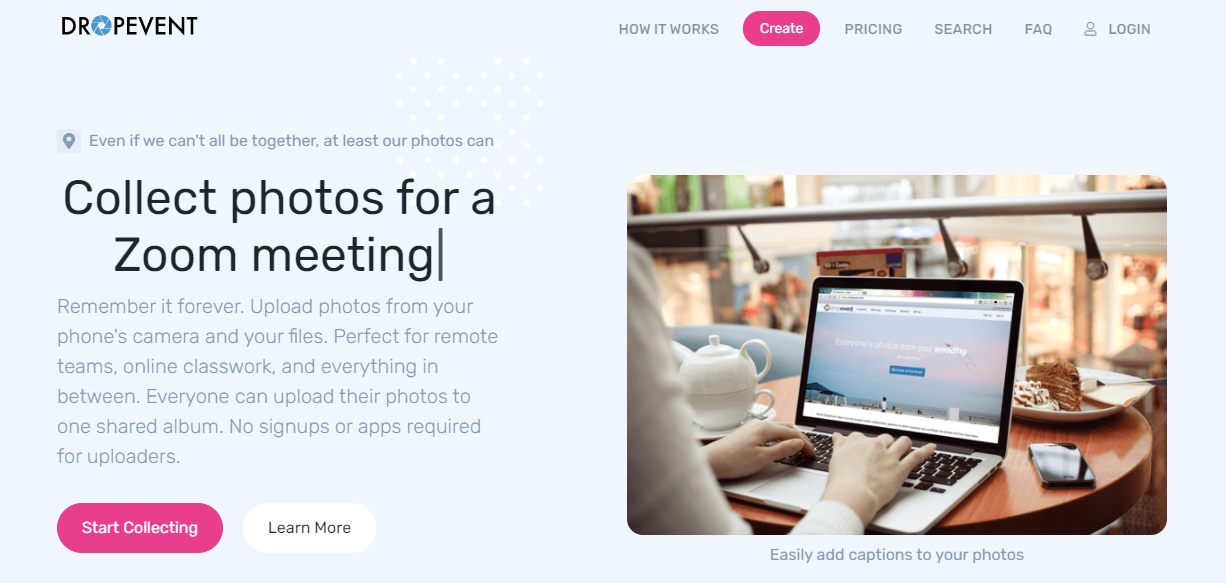 Dropevent is designed for events and allows you to moderate photos and share photos by email. You can create a personalize link and invite the group by email, SMS, or a QR Code. Dropevent starts at $17/month which will get you unlimited photos. If you want more simultaneous events you can look at the Professional ( $50/month ) and Corporate ( $200/month ) packages.

As the name implies, this site is squarely focused around kids, parents, grandparents and extended family. Your family will need to download a app to use Family Album. Each photos can be commented on. You can also see who viewed your photos. You can also combine your photos into a animated gif. For $4.99/month you can share your photos with your extended family, increase your video length to 10 minutes, and receive free shipping on Family Album products.

The Knot ( a wedding planning site ) created The Guest to help couples gather images from their wedding guests. It lets you share photos in real time with your guests are they are uploaded. The Guest does require each guest to download a iPhone or Android app. The app is a good solution purpose built for all events surrounding your wedding.

Like Family Album, 23Snaps was built for parents sharing photos of their kids with there immediate family. A app download is required. They are focused on keeping your images private and out of the hands of social networks like Facebook and make it really easy to print a book of your photos.

Cluster was built specifically for sharing among friends and family. It is primarily used on a iPhone or Android app but there is a web interface that allows you to upload and share photos. It is free and supported by ads.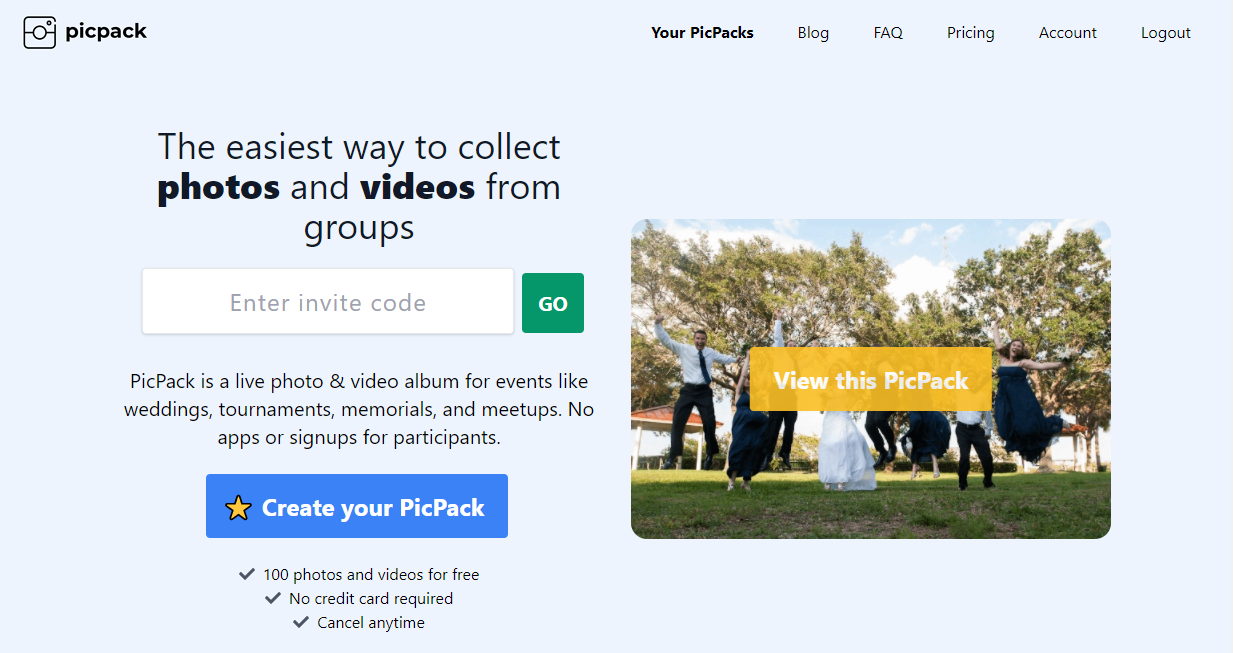 PicPack has taken the best of all the solutions above and create what we believe is the easiest and best solution for collecting and sharing photos and videos on the web. You have perfect control over who can access your PicPacks, and what photos and videos are displayed.